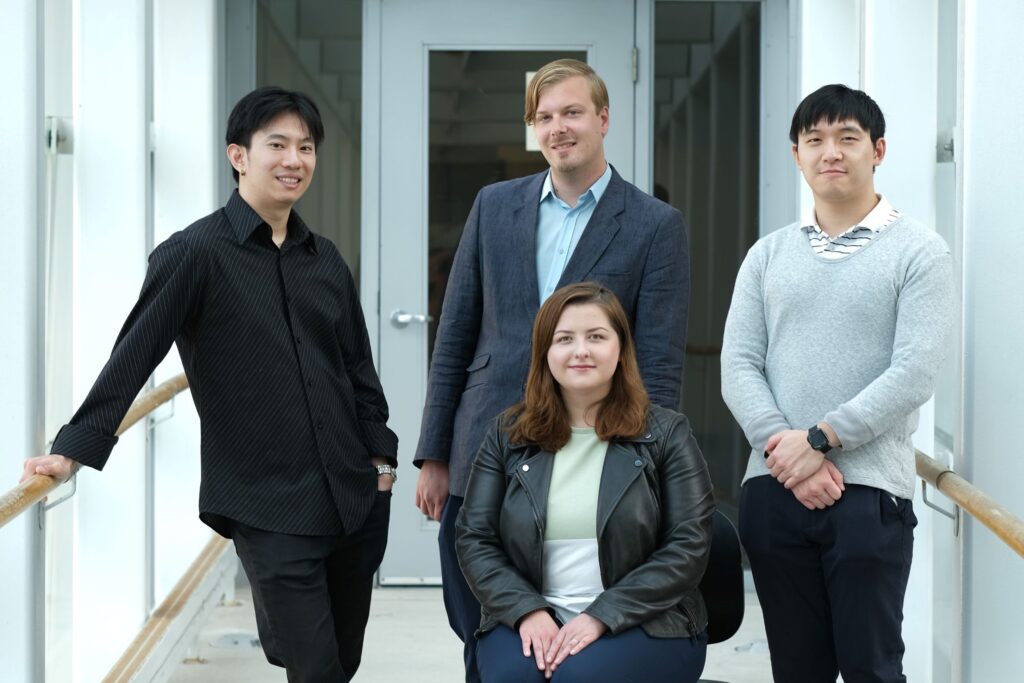 Introducing the Movers and Shakers of the Biomedical Engineering Students' Association (BESA)! Meet the visionary leaders steering the Biomedical Engineering Students' Association towards a brighter, healthier future in 2023.
<!=========Events Static list Template 2.3.1=========>
BME's clinical engineers design technologies, devices and strategies for people with chronic disease, traumatic injury, disabilities and mobility limitations to help them integrate more fully with their environment.
Research that has the potential to change how we think about disease and aging is happening at BME. Regenerative medicine uses stem cells and biomaterials to repair, replace or regenerate damaged tissue, organ structures and function.
BME researchers are advancing disease detection, customizing drug delivery and improving health-care outcomes with faster and more precise technologies and systems.
Research & professional degrees
Research degree that exposes candidates to cutting-edge research in a laboratory
Research degree that exposes candidates to cutting-edge research in a laboratory
Professional degree that exposes candidates to biomedical device design to commercialization
Student stories
We interviewed our students about what inspires them in research and extracurricular activities. Here are some of the faces of Biomedical Engineering: