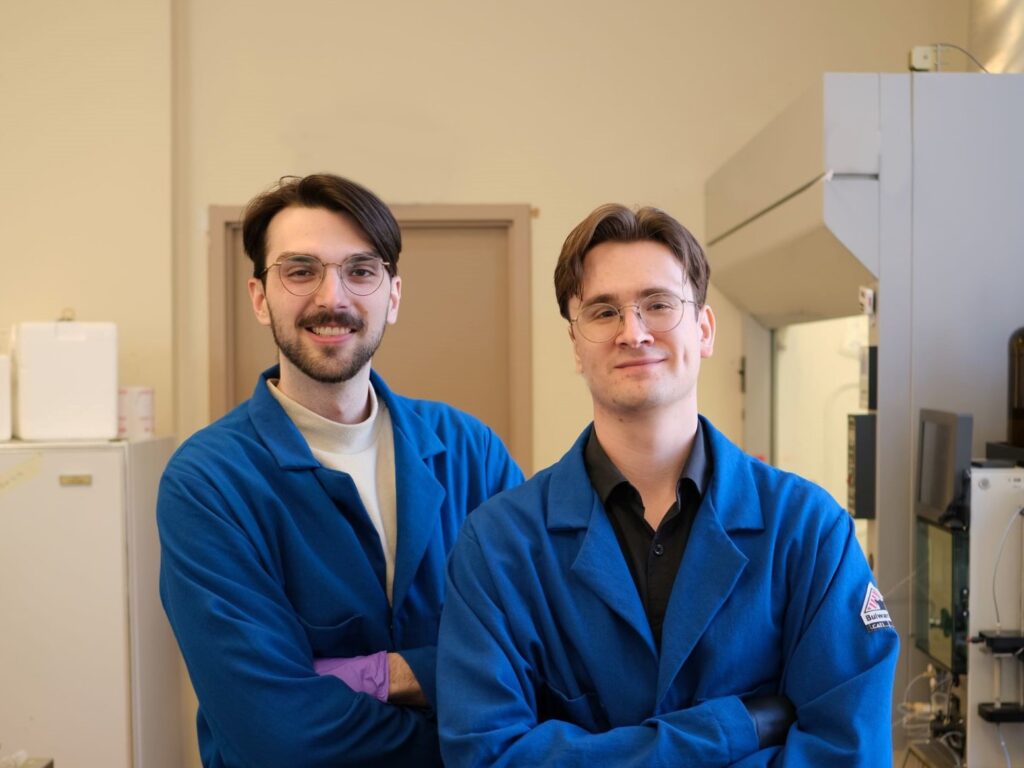 Scientists at the University of Toronto have shown that the molecular structure of ionizable lipids in lipid-based nanoparticles plays a critical role in the translation efficiency of mRNA in the muscle.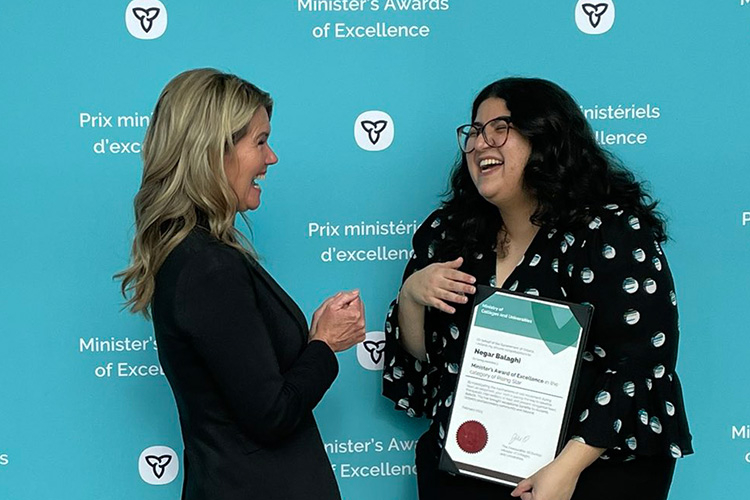 Dr. Elaine Biddiss, PhD students Negar Balaghi and Anson Lau are three BME members recognized for their contribution to the betterment of Ontario students' education.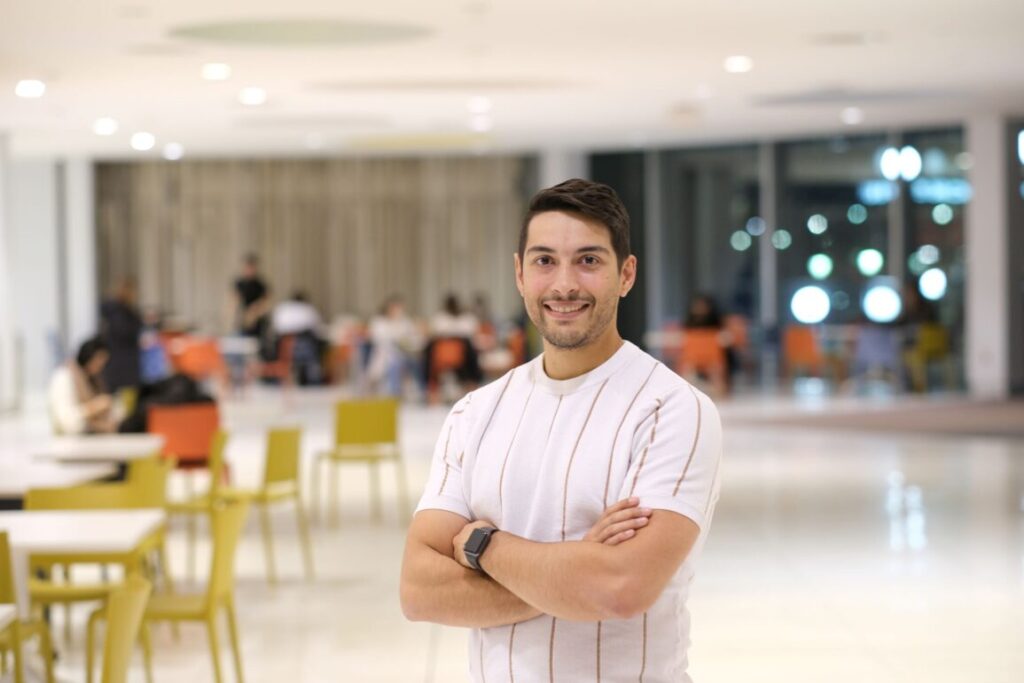 After Brandon Rufino completed his master's in clinical engineering at BME in 2021, he leveraged skillsets in coding, machine learning, and biomedical engineering to design adaptable platforms that helps answer business questions at Sanofi.
<!=========Events Static list Template 2.3=========>
BME's clinical engineers design technologies, devices and strategies for people with chronic disease, traumatic injury, disabilities and mobility limitations to help them integrate more fully with their environment.
Research that has the potential to change how we think about disease and aging is happening at BME. Regenerative medicine uses stem cells and biomaterials to repair, replace or regenerate damaged tissue, organ structures and function.
BME researchers are advancing disease detection, customizing drug delivery and improving health-care outcomes with faster and more precise technologies and systems.
Research & professional degrees
Research degree that exposes candidates to cutting-edge research in a laboratory
Research degree that exposes candidates to cutting-edge research in a laboratory
Professional degree that exposes candidates to biomedical device design to commercialization
Student stories
We interviewed our students about what inspires them in research and extracurricular activities. Here are some of the faces of Biomedical Engineering: