Associate Director, Graduate Programs
John E. Davies, PhD
Email: grad.bme@utoronto.ca
Oversees MASc and PhD graduate programs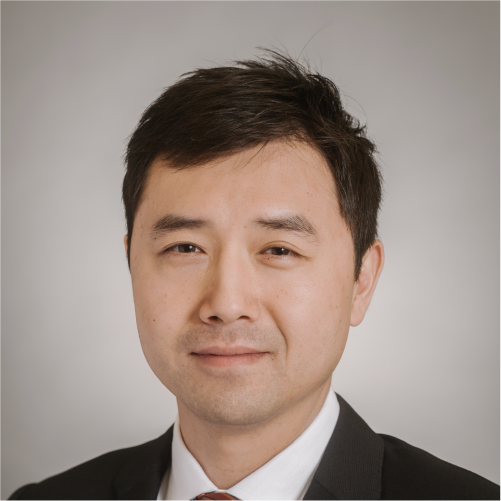 Associate Director, Professional Programs
Paul Yoo, PhD, PEng
Email: meng.bme@utoronto.ca
Oversees MEng graduate program
Office Hours & Location
Monday to Friday | 9:00 a.m. to 5:00 p.m.
BME Help Centre
Have a question? We're here to help. On average, staff will respond to email inquiries within two business days. U of T members can submit a help ticket (UTORid login required) to receive a priority response!
Teaching Lab & Design Studio Technician
Gary Hoang
Email: teachinglab.bme@utoronto.ca
Undergraduate teaching facilities operation
Undergraduate program support
Health and safety support based on EHS guidelines
Industrial Program Manager & Internship Coordinator
Teresa Adderley, MSc
Email: meng.bme@utoronto.ca
MEng program administration
MEng admissions
Internship coordination (i.e., BME1899Y)
Industry liaison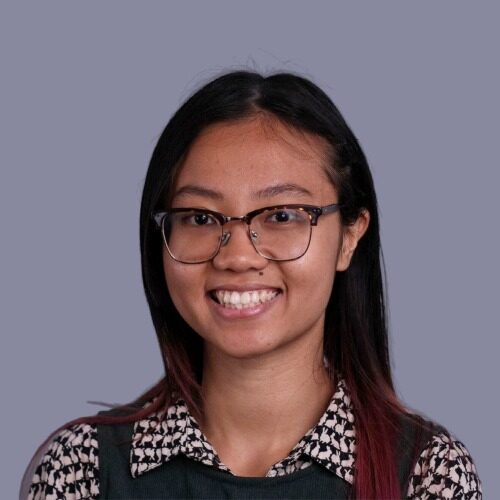 Grad & Undergrad Admin Coordinator
Ivy Hon
Email: contact.bme@utoronto.ca
Graduate programs support (candidacy, completion, etc.)
Admissions support
Undergrad programs support
Course scheduling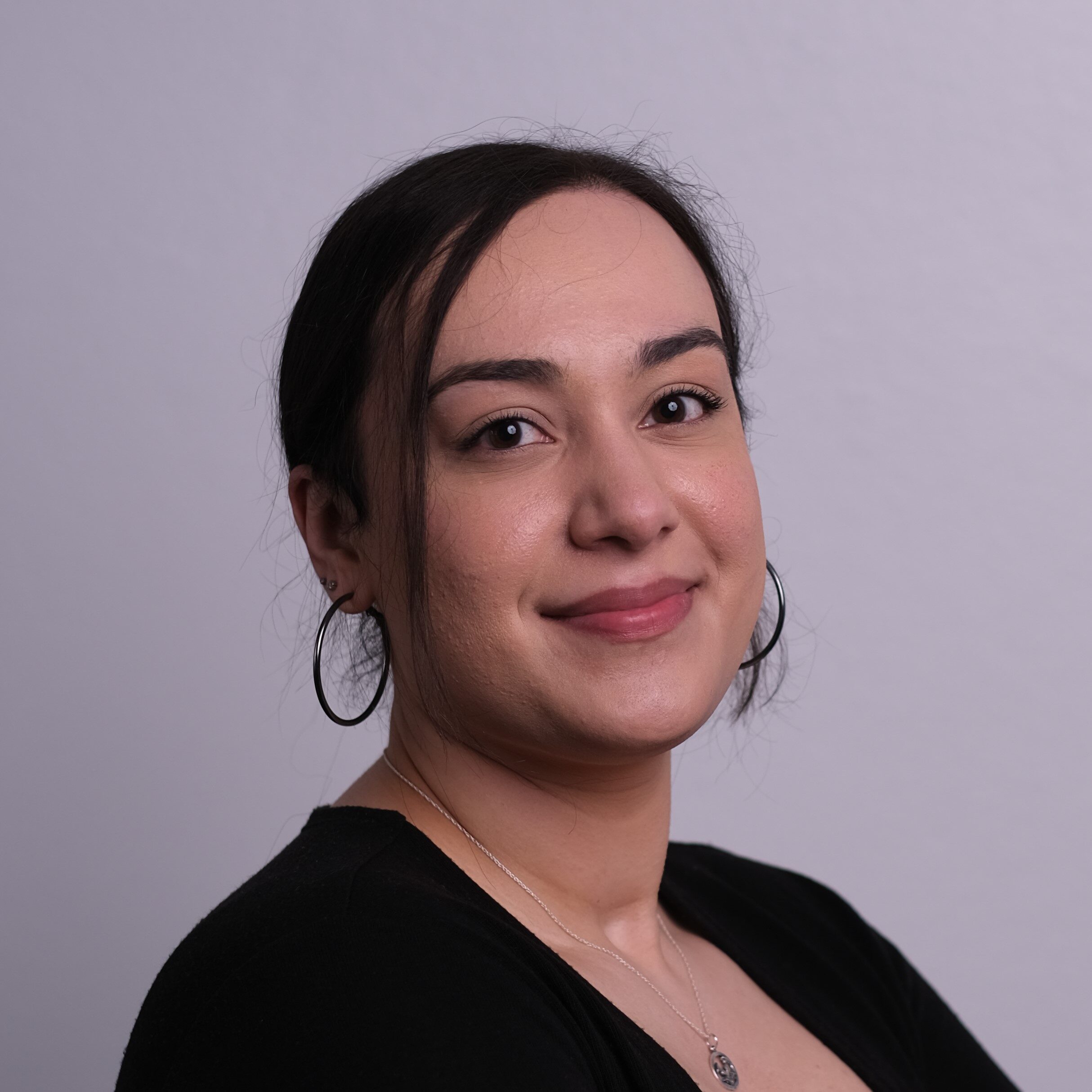 Graduate Administrator & Communications Assistant
Mandeep Jajj, MEd
Email: grad.bme@utoronto.ca
Academic activities (meetings, defense, etc.)
Funding (agreements, fellowship payments)
PhD Final Oral Exam
Program enrolment
Website updates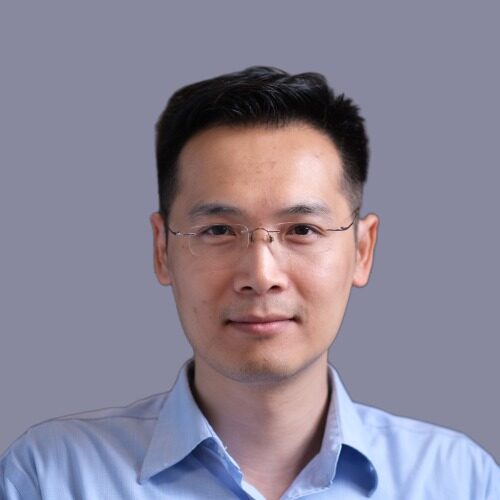 Education Officer
Jason Wen, PhD
Email: grad.bme@utoronto.ca
Programs management
Academic administration
Student progress consultation
Conflict resolution
Process improvement strategy
Business, Facilities, and Operations
Office Hours & Location
Monday to Friday | 9:00 a.m. to 5:00 p.m.
Faculty & Staff Portal
Have questions about administrative processes? Check out our resources on the SharePoint site. UTORid login is required.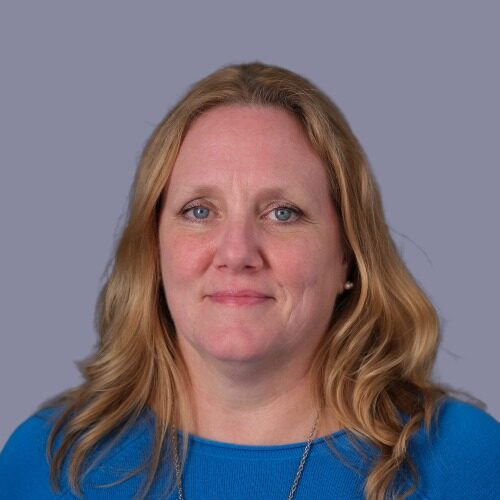 Manager of Operations
Barbara Alexander
Email: manager.bme@utoronto.ca
Manages facilities information
Operations and space management
Institute event planning
Co-chair, BME JHS Committee
Personnel hiring
Operations Assistant
Judy Gilligan
Email: operations.bme@utoronto.ca
Expense reimbursement
Coordinating speaker lunch
Keycard access administration
Administrator & Finance officer
Angela Rosa
Email: hr.bme@utoronto.ca
Processing, Administration & Reporting of Operating Funds
Payroll/HRIS Administration for Faculty, Staff, Casuals, Students, PDF, and SRA/RA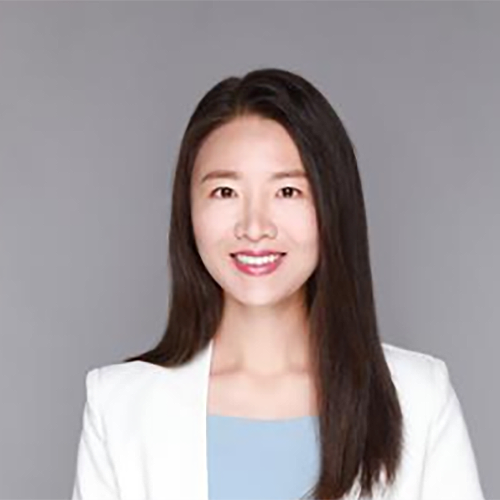 Finance Officer, Research
Connie Xue
Email: payments.bme@utoronto.ca
Administering financial transactions
Financial administration of research grants & contracts (renewals, extensions, closeouts)
Advise faculty & staff on policies/procedures on accounts payable, receivable, purchasing and corporate purchasing cards
Project Coordinator
Ashley Miles, MSc
Email: projects.bme@utoronto.ca
Supports project initiatives
Coordinates and monitors activities
Faculty support for promotions, appointments, and annual reviews
Scientific Manager
Qin Dai, PhD
Email: comm.bme@utoronto.ca
Marketing & brand
Media production
Social media & website
Student recruitment
Alumni relations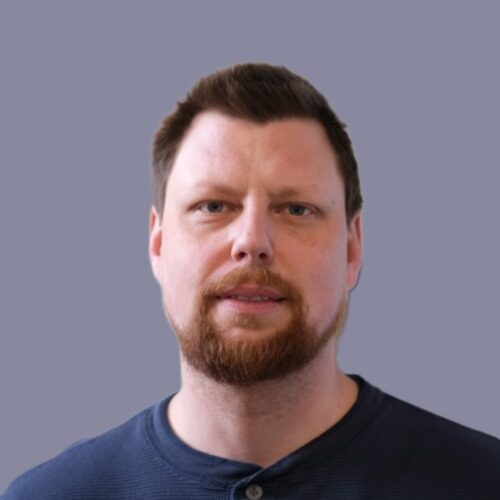 Information Technologist
Mark Wyprzal
Email: helpdesk.bme@utoronto.ca
Technical support for computer and network equipment
Resolve local hardware and network issues
Recommend computer hardware and software
Audio/visual support
Engineering Tours
The Faculty of Applied Science & Engineering offers guided tours of the Engineering facilities at our downtown Toronto location on the St. George campus.
Transit
The closest subway stop to Engineering at U of T is Queen's Park Subway Station. Streetcars also run along College Street and Spadina Avenue.
To visit us by transit, please visit the Toronto Transit Commission (TTC) website »
Engineering Map
The Faculty of Applied Science & Engineering is housed within 17 buildings on the St. George Campus on the south side of campus between Spadina Avenue and University Avenue close to College Street.
View map of the Engineering complex »
University of Toronto Tours
Walking tours of the St. George campus depart from the Nona Macdonald Visitors Centre, located at 25 King's College Circle. General tours are offered daily Monday through Friday at 11:00 am and 2:00 pm, and on Saturdays and Sundays at 11:00 am.
Parking
The closest underground parking garage to the Engineering Complex is in the Bahen Centre for Information Technology, located at 40 St. George Street. The entrance to the parking garage is accessible from Huron Street.
University of Toronto Maps
Explore maps of the St. George, Mississauga and Scarborough Campuses at the University of Toronto.