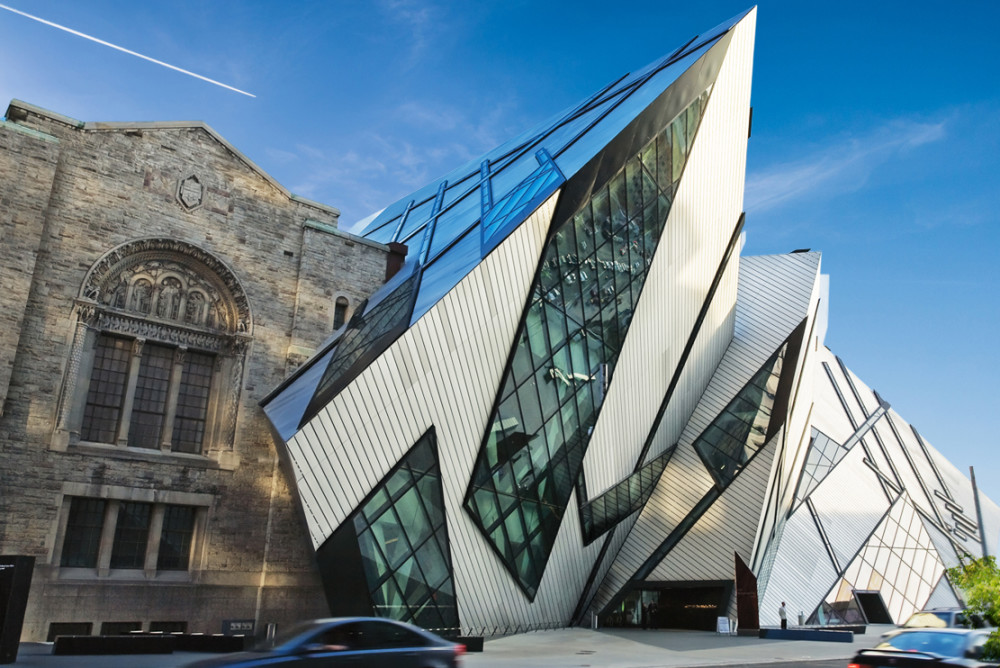 If you are an alumni from our programs, we have not forgotten about you!
We make it an annual tradition to reconnect with our alumni in person. Hosted at the Royal Ontario Museum, we celebrate the achievements of our students, faculty, and alumni. This will also be a fantastic opportunity for alumni to reconnect with the BME community, and meet the new generation of biomedical engineers.
Due to COVID-19, we will not be hosting any events this year. Stay tuned for upcoming alumni events.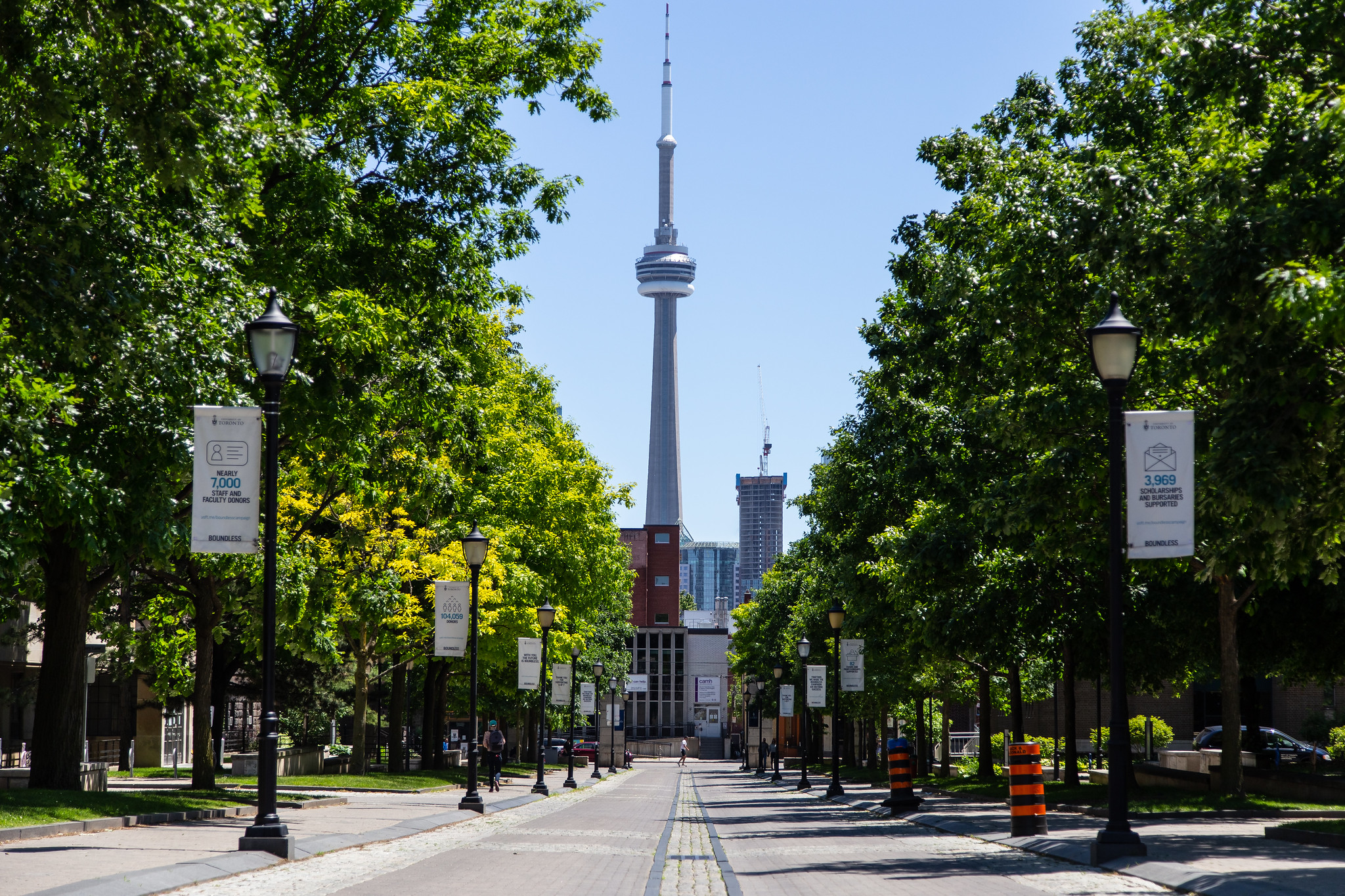 Stay connected to a growing community of alumni, faculty members, students, and staff. Learn about our latest news, events, and updates.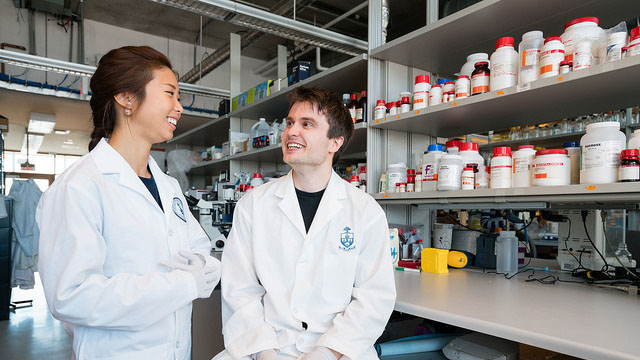 Whether you are an alumnus, PhD candidate or current undergraduate student, U of T Engineering CONNECT is a gateway to enriching your professional and personal network.
By joining this new robust online community, you will have the opportunity to:
Access a comprehensive directory of industry contacts
Discuss and share relevant news, events and Skule™ memories
Learn from or advise fellow graduates
Search the platform for new employees and job opportunities
Solve complex problems with other students and alumni
Stay up to date on your department
Sign up today by visiting uoftengineeringconnect.ca
It's free, fast and easy, and you can use your existing Facebook, LinkedIn or email account to join.
Got an alumni story that you want to share with us?