At the Institute of Biomedical Engineering (BME), we connect researchers across the University of Toronto and its partner hospitals to develop innovative solutions to improve human health. We are a part of engineering, medicine, and dentistry.
Build
Prosthetics
Devices
Electrodes
Microfluidic Chips
Grow
Heart
Liver
Bones
Stem Cells
Develop
Cures
Drugs
Therapies
Biomaterials
Understand
Diseases
Pathways
Human Body
Injuries
About Biomedical Engineering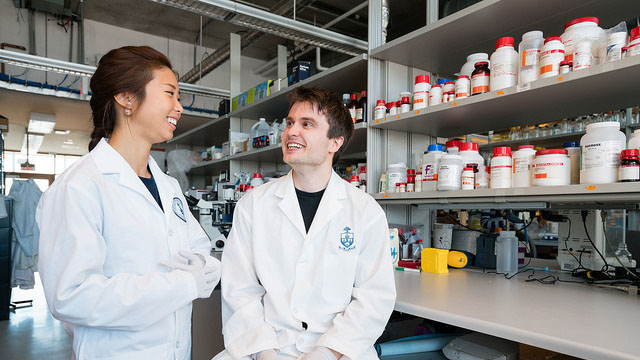 The Institute of Biomedical Engineering (BME) at the University of Toronto is a multidisciplinary research community where engineering, medicine and dentistry investigators collaborate to develop innovative solutions that address global challenges in human health.
Located in the heart of Canada's largest health-care research network, we offer three graduate degrees and a collaborative specialization certificate to 300 students who receive training in biomedical and clinical engineering from more than 100 faculty members across 24 academic and hospital partners.
BME also facilitates the biomedical engineering undergraduate minor, available to students across the Faculty of Applied Science & Engineering as well as the biomedical systems engineering major for the Division of Engineering Science.
Our three research themes address some of the most critical challenges in modern health care. They guide our research and educational initiatives, and have led to our involvement with more than 20 start-up companies and integration with three major biomedical engineering commercialization ventures.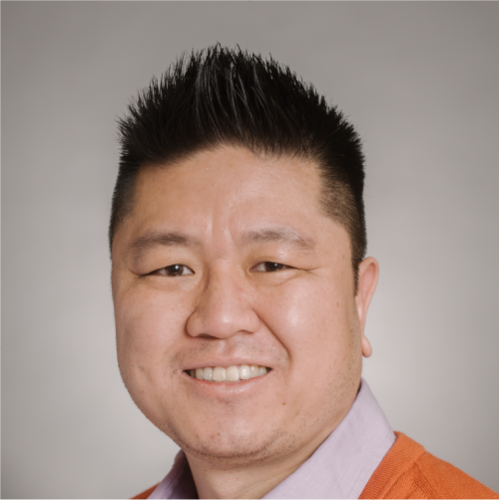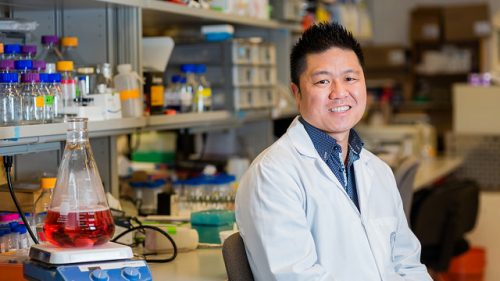 Professor Warren Chan was appointed director of the University of Toronto's Institute of Biomedical Engineering (BME), effective January 1, 2018, for a five-year term.
Professor Chan is a Tier I Canada Research Chair in Nanobioengineering. His lab develops nanotechnology for the diagnosis and treatment of cancer and infectious diseases. He has published more than 90 peer-reviewed research articles, seven book chapters and a book. He has been cited over 39,000 times, given more than 150 invited presentations, and holds 15 patents/provisional patents.
As director, Professor Chan provides leadership to more than 100 research engineers and scientists throughout the Greater Toronto Area who are responsible for educating BME's 300 graduate students. Together, they are actively engaged in the development of neuroscience, rehabilitation and sensory stimulation technologies, biomaterials and tissue engineering, molecular systems biology and nanotechnology, as well as medical device and drug delivery systems design.
Professor Chan received his Bachelor of Science from the University of Illinois-Urbana Champaign and his PhD from Indiana University. He joined BME as a faculty member in 2002, was promoted to associate professor in 2008 and to full professor in 2012.
Professor Chan has been the recipient of the Kabiller International Nanomedicine Award (2015) and the NSERC E. W. Steacie Fellowship (2012). He was inducted as a fellow of the American Institute for Medical & Biological Engineering (AIMBE) in 2014.
He has previously served as BME's Collaborative Program coordinator from 2008 to 2011 and is currently an associate editor of ACS Nano.
Got questions about specifics?