The Institute of Biomedical Engineering (BME) at the University of Toronto is a multidisciplinary research community where engineering, medicine and dentistry investigators collaborate to develop innovative solutions that address global challenges in human health.
Located in the heart of Canada's largest health-care research network, we offer three graduate degrees and a collaborative specialization certificate to 300 students who receive training in biomedical and clinical engineering from more than 100 faculty members across 24 academic and hospital partners.
BME also facilitates the bioengineering minor, available to students across the Faculty of Applied Science & Engineering as well as the biomedical systems engineering major for the Division of Engineering Science.
Our three research themes address some of the most critical challenges in modern health care. They guide our research and educational initiatives, and have led to our involvement with more than 20 start-up companies and integration with three major biomedical engineering commercialization ventures.
Welcome to the Institute of Biomedical Engineering (BME) at the University of Toronto.
BME have had a long and rich history. What started off as a marriage between electrical engineering and biological engineering in the early 60s slowly evolved and expanded into multidisciplinary areas. Today, we have researchers who are growing artificial organs for drug testing; field researchers who bring disease diagnostic tools to third world countries; and engineers who work with clinicians on designing assistive and rehabilitation technologies for those in need. These research topics are conducted in collaboration with numerous hospitals across Toronto, along with Medicine by Design, Ted Rogers Centre for Heart Research, and MaRS.
Not only did the research disciplines grew, our student body flourished as well. In the early days we had no more than 50 students, and now almost 6 decades later, our Institute hosts more than 300 graduate students with 40 core faculty members. We had graduated hundreds of students from our PhD and Masters programs, and they had gone on to translate their ideas in startup companies or are working for fast growing local and international companies.
The future of biomedical engineering has an immensely untapped potential. The advent of gene editing, artificial intelligence, synthetic biology, and wearable technologies in the last few years have really propelled the field of biomedical engineering into a new era. As biomedical engineers, we have the ability to tap into multiple disciplines to solve complex problems that are at the intersection of biology and engineering. We invite you to join this journey and see where biomedical engineering can push frontier research in the next 15 years.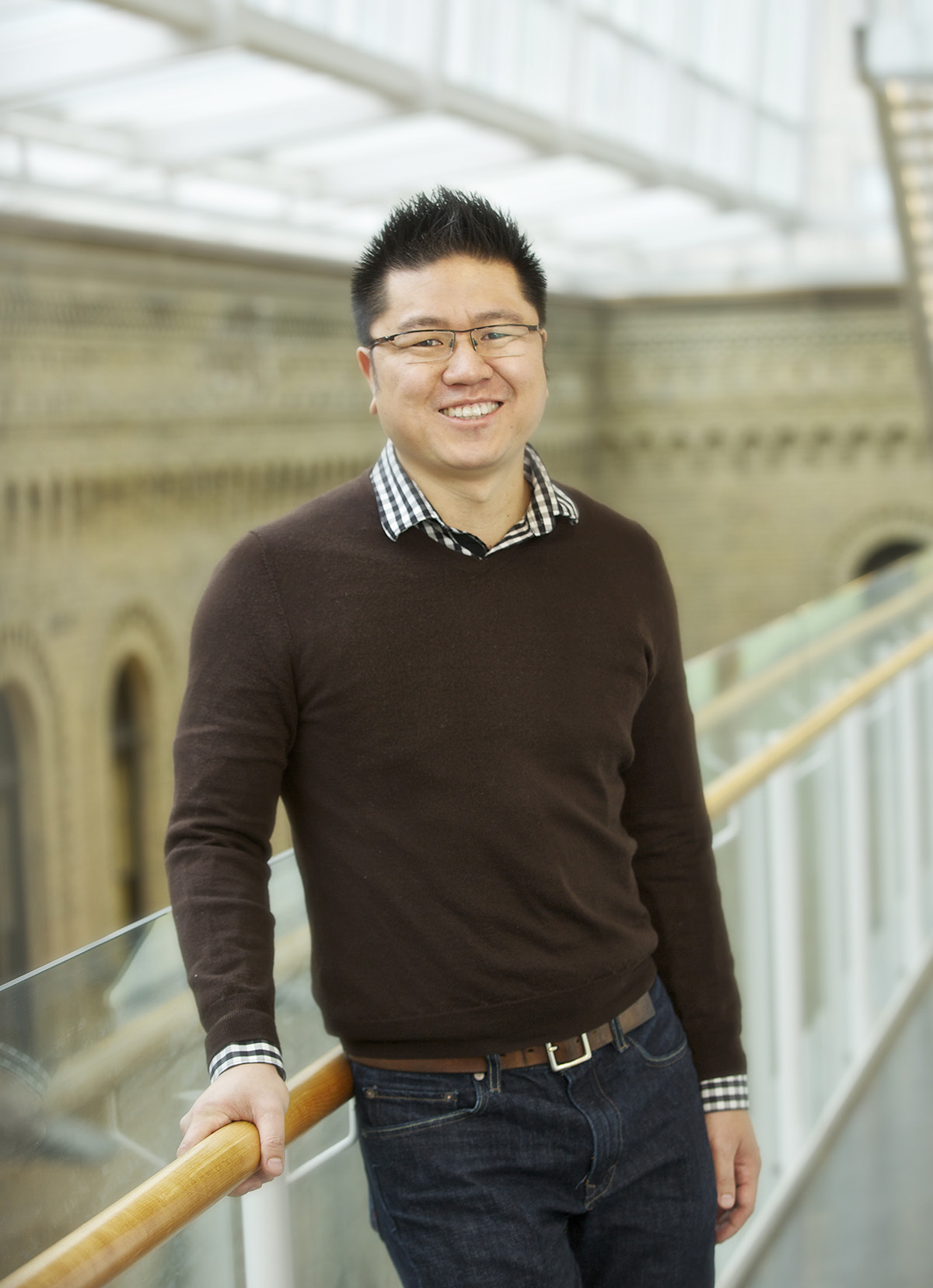 Warren Chan, PhD
Director
Distinguished Professor
Got questions about specifics?