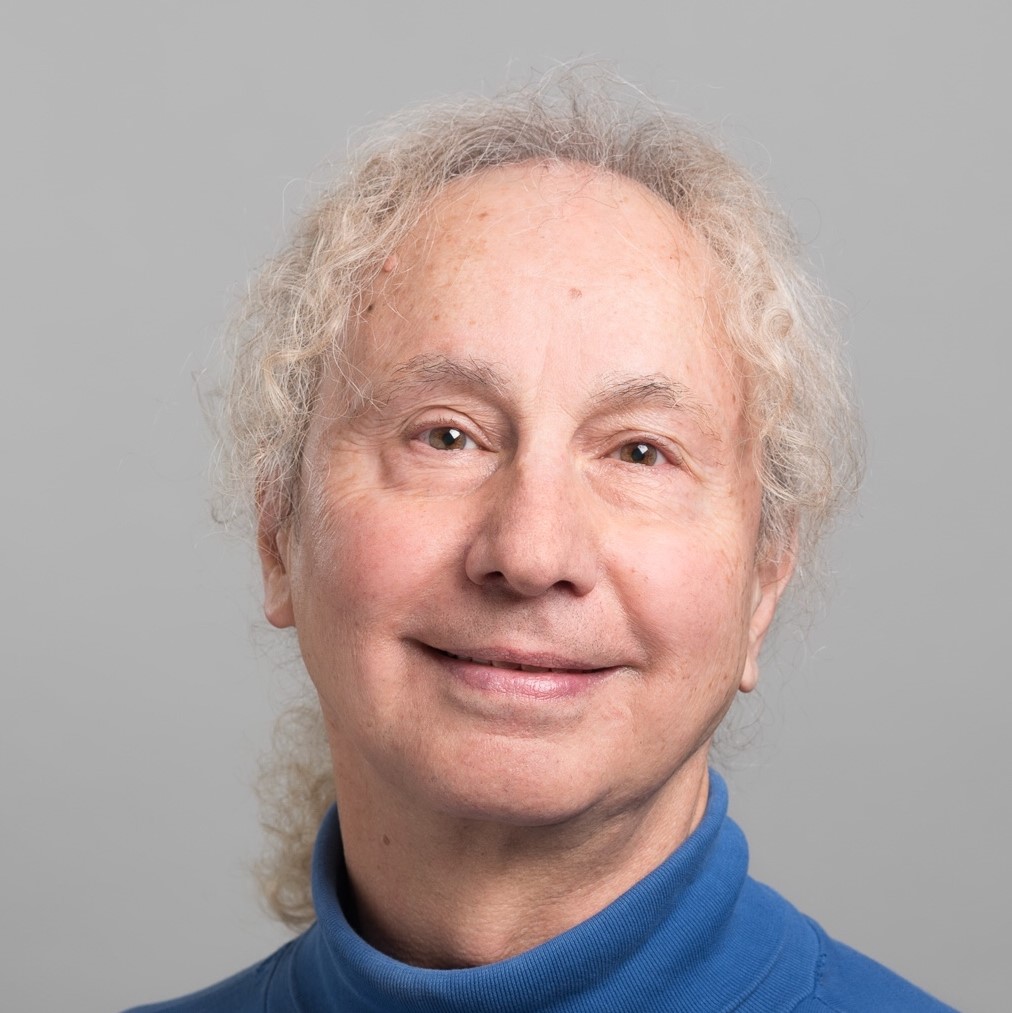 Berj Bardakjian
Professor
PhD, PEng
Research Stream: Clinical Engineering
Email: berj.bardakjian@utoronto.ca | Tel: 416 978-6552
Main Appointments
Edward S. Rogers Sr. Department of Electrical & Computer Engineering
Institute of Biomedical Engineering
Research Interests
The main themes of our research and publications are within the general fields of electrical rhythmic activities of the brain, epilepsy, and neural engineering.
The Neural Systems Lab (NSL) was established to elucidate the nature of neural electrical rhythmic activities in health and disease. In particular, the analysis, modeling, and control of the electrical rhythmic activities in neuroglial networks of the brain with a focus on intractable (anti-convulsive-drug-resistant) epilepsy, sudden unexpected death in epilepsy (SUDEP), and infantile spasms.
The research in this laboratory is carried out in collaboration with the Krembil Institute at the Toronto Western Hospital in the University Health Network, and international epilepsy centers in Bangkok, New York and Los Angeles.